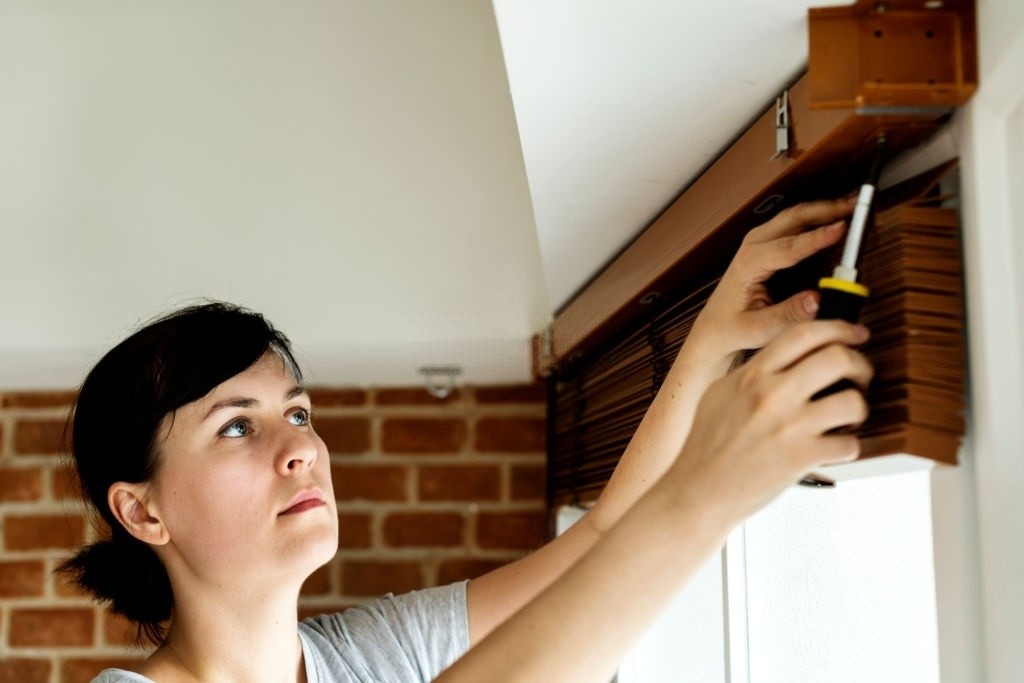 Best Fixing and Installation Services in Dubai | Homecenter.ae
Are you still looking for hiring someone to fix and install your home items? The home center is the best choice if you want to fix your accessories, curtains, floorings, and blinds in Dubai at your doflorstep. It will do it for you. Being successful and delivering expert services in this region is very important for our clients.
 If you have or interested in the best fixing and installation services in Dubai, you can consult here. Our Mission at Home center is to be the best service provider company in Dubai that cater to all your needs. We have our services for repairs, system installation, and store can give you complete assistance with your items.
ON-DEMAND SERVICES
Curtains fixation and installation

Blinds installation

Flooring installation

Rugs fixation and installation

Carpets fixation & installation

Upholstery services

Furniture repairing

Artificial grass installation & fixation

Accessories installation
 We will take care of the essential items such as window treatments, curtains, etc. and in return, you get to enjoy an excellent value of payback in the back of your investment.
We strive to keep our clients informed of everything and make sure to provide the best fixing and installation services in Dubai as it comes to us. This is where our work begins. You can be sure that you have been trusted with a fixed-rate business opportunity with an improved promise.
Do You Want to Save Your Time and Money?
 The home center is a Shopify store that is not merely an ordinary service provider. So if you want to save your time and money, then we help to make it easy for you in Dubai.
With services and smarts that will make the shopping experience seamless for you. Who really buys your products? Who washes your products? Who does the shipping and receiving?
 Our shelves and workplaces are inviting and comfortable. We do not have great sales staff, to go through all types of products, we need excellent knowledgeable staff. Customer Relations and Knowledge are essential factors for us.
Once you start doing business with us, you will never go back; we offer better customer service and cost-effective product pricing.
Our target customers are from the consumer to the businesses. We also have a wide range of service providers, so feel free to contact us.
Why did you choose us?
 The home center is a leading Shopify store that provides you the best construction, repair, and remodeling service provider in the UAE. The team offers a 24/7 desk service and provides the prompt on-site response. The home center runs on the new technology that streamlines processes, customer support, and project management. The business uses modern equipment and techniques to reduce downtime and ensure its staff and customers' health.
It is a digital platform that allows you to manage and submit your orders with ease. The company is currently focusing on stores in the UAE and has recently opened shops in Dubai and Abu Dhabi. It also offers customers a brand new platform that lets them request furniture design ideas online.
Customers recognize the company as a top service center provider in the UAE, and we are always looking for new positions. Visit homecenter.ae for more information or contact us.